Nature beauty, literally ;-D
_
I'm bringing sexy bark!: "Xeni Jardin: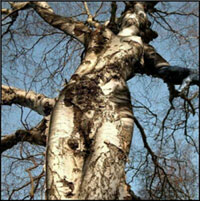 That's what Justin Timberlake might say if he were responsible for these suggestive images from nature. But he's not. I'm not sure who shot them, but they're blogged with Japanese text by someone named Hiro. Here's what Hiro says, in babelfish botglish:
'Sexy which can be made natural it is photograph collection of the thing.
It makes good.'
I'm pretty sure they are unretouched. Even the hot carrot, which makes good. Link (Thanks, Seth Abramovitch)
"
(Via Boing Boing.)
_